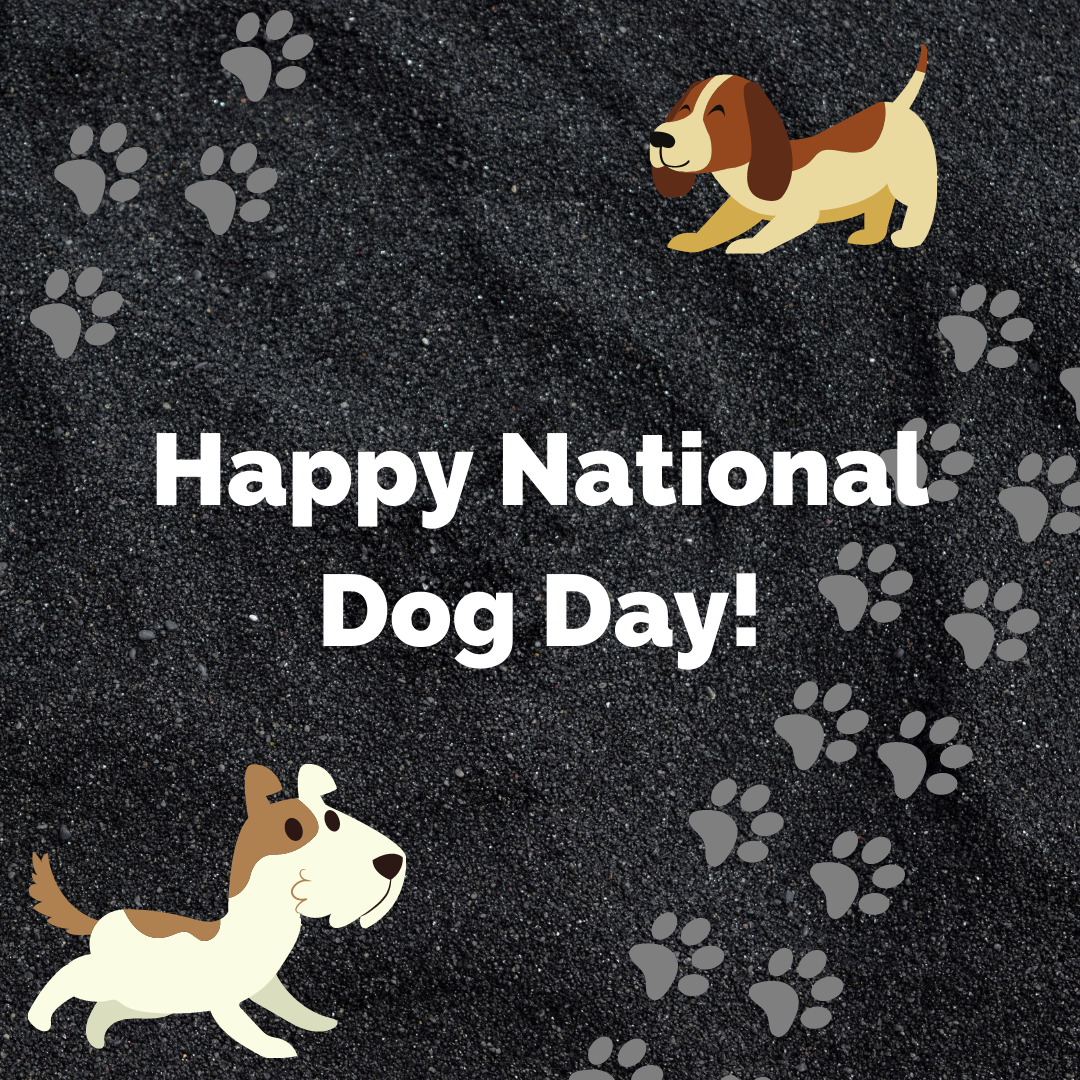 In celebration of this year's National Dog Day, we reached out to our incredible team to inquire about their K-9 companions. So, without further ado, we are proud to introduce this year's dogs of Sonsray.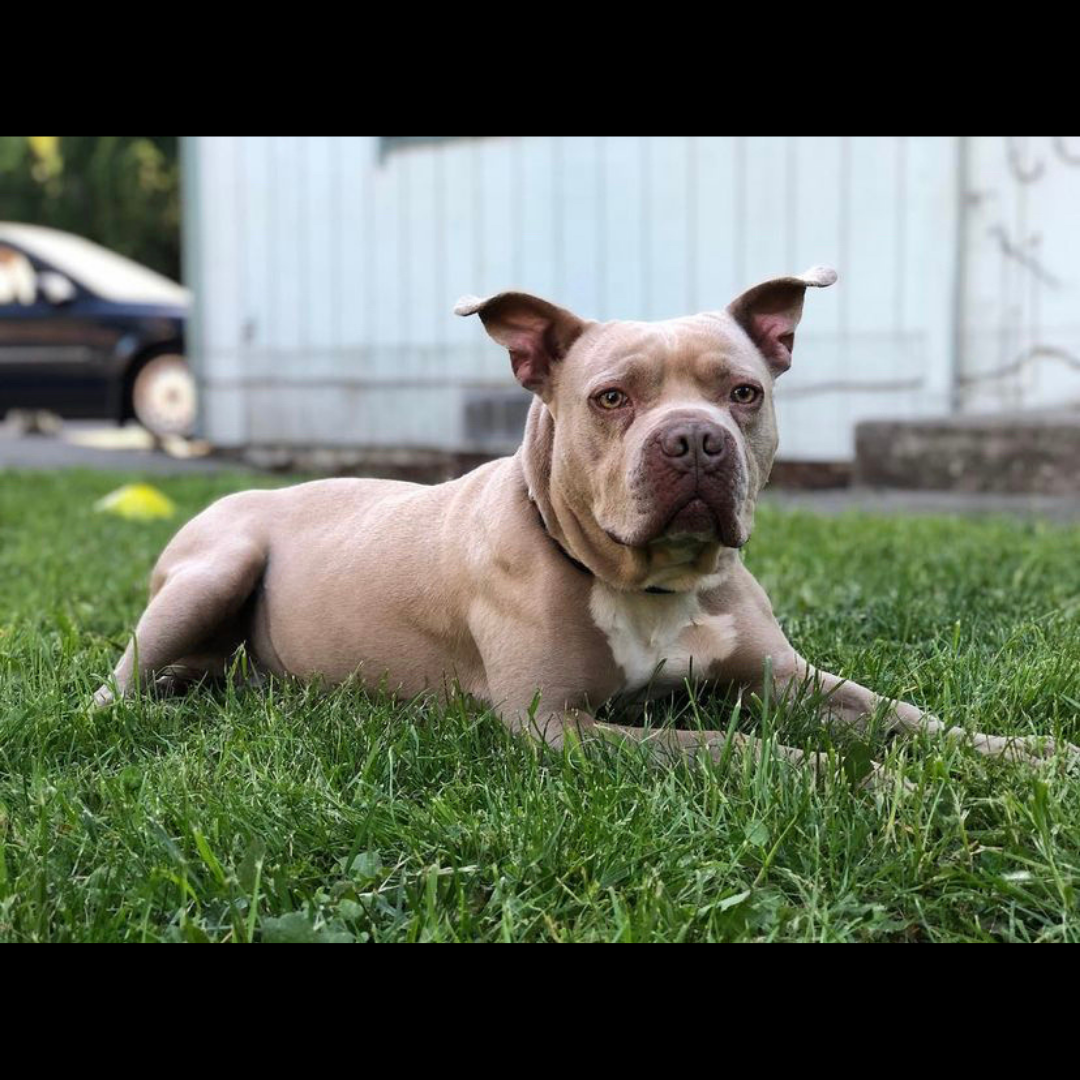 Most Mysterious Habit
Dog: Majic 
Owner: Brittany Walker, Service Advisor for Sonsray Machinery 
Majic likes to cuddle, and has been known to fall asleep with his jaw closed on his thigh. Maybe it's reassuring? We'd try it for ourselves, but we don't want to pull a muscle.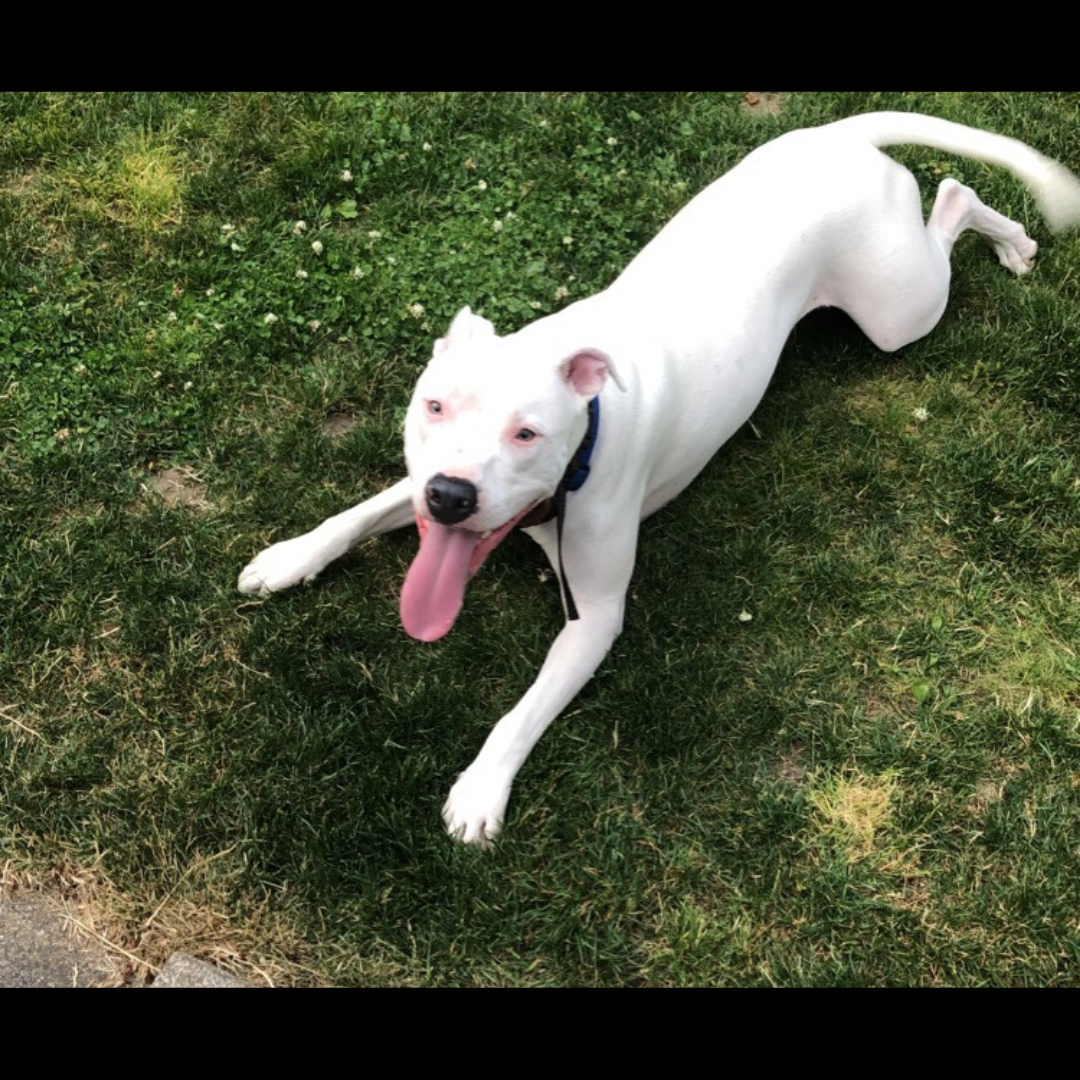 Best Fitness Routine
Dog: Yukon 
Owner: Dana McCain, Parts Counter for Sonsray Machinery 
Yukon likes to run laps around a goat pen. Our sources compare his speed and agility to a barrel racing horse. #OlympicHopeful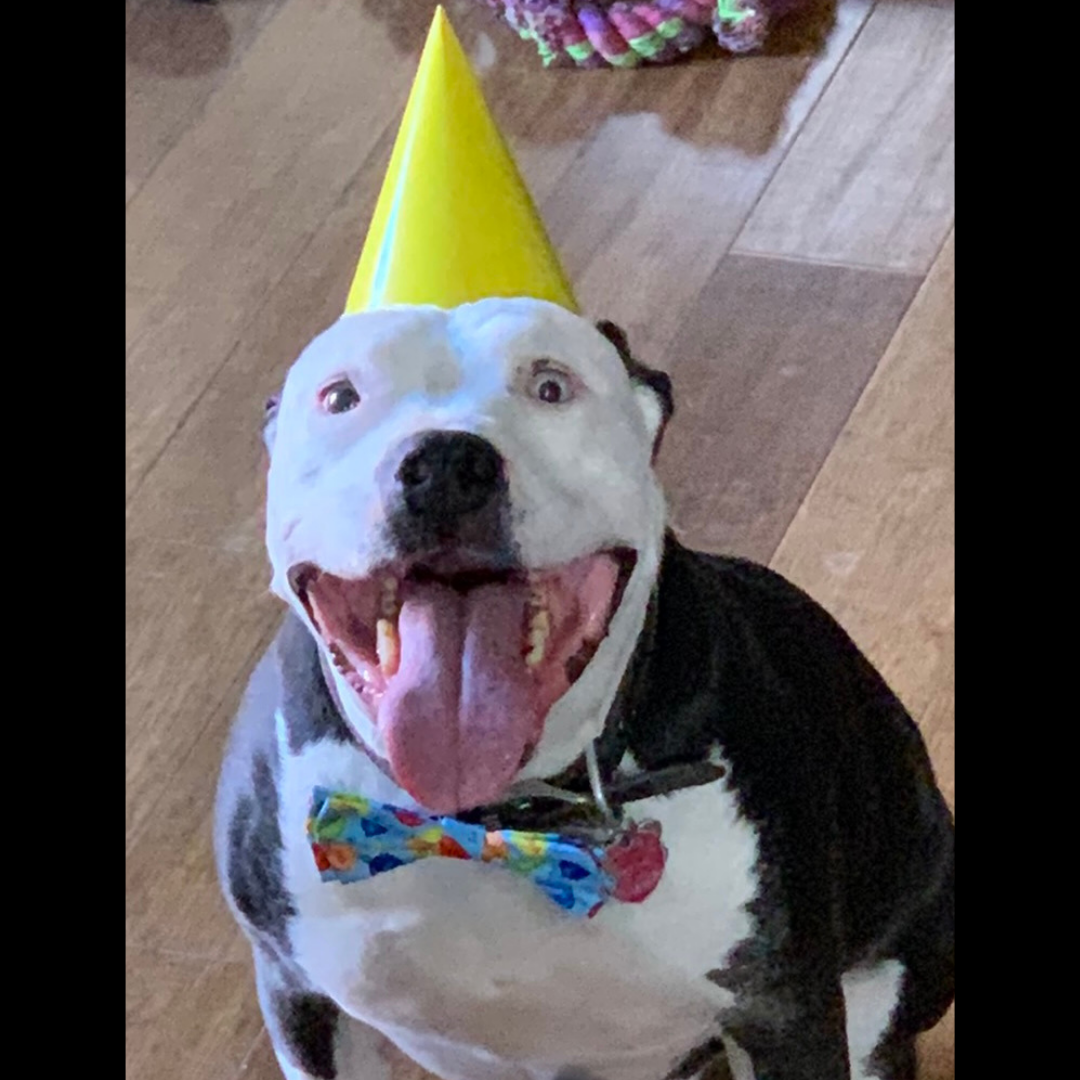 Most Likely to Rep Sonsray Merch 
Dog: Tony 
Owner: Gary Garcia, Service Manager for Sonsray Fleet Services 
Tony's hobbies include camping, boating, and chasing cats out of his backyard. He also likes getting dressed up, so we think he's the best candidate for brand ambassador to bring the Sonsray logo to K-9s everywhere.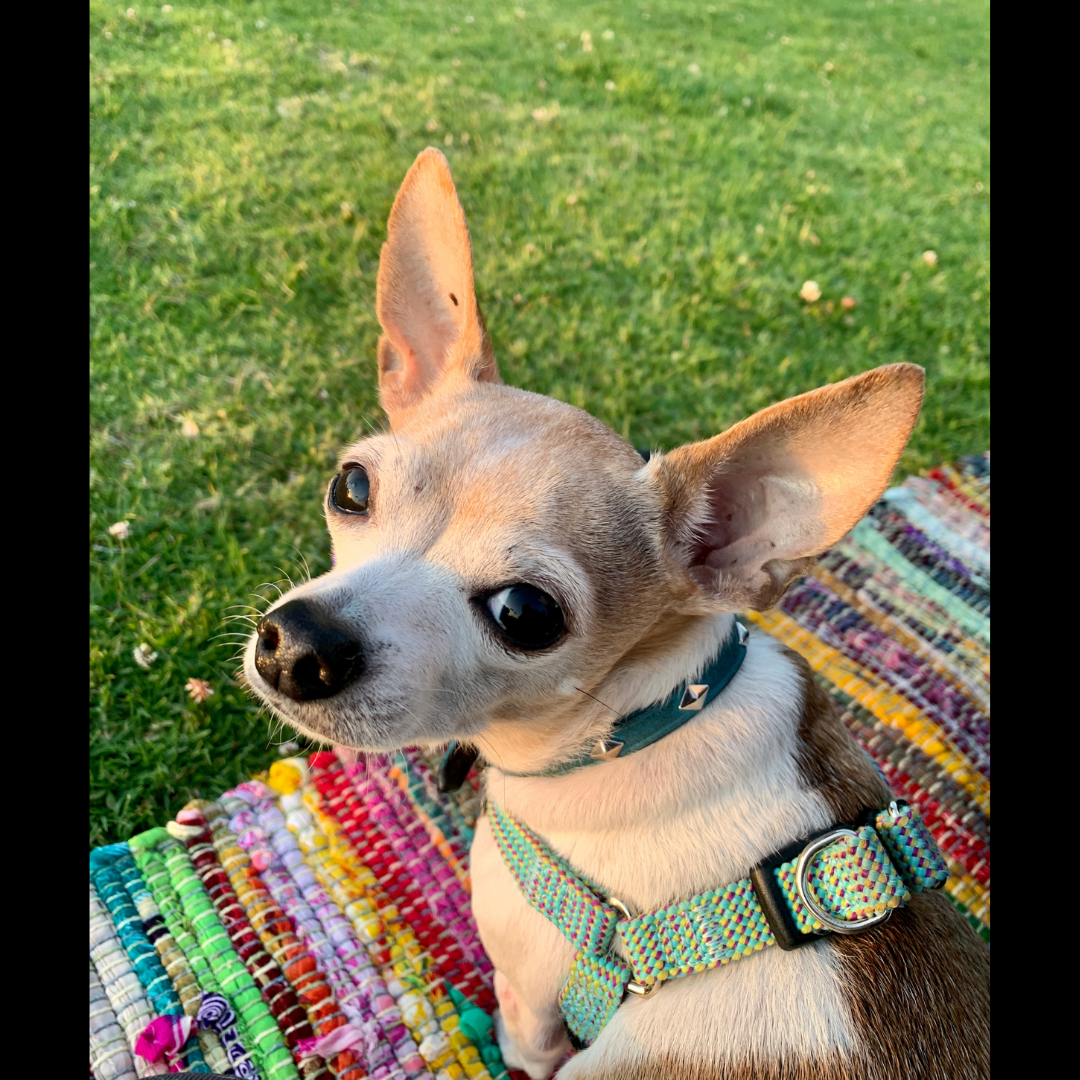 HR Director
Dog: Cali 
Owner: Shawni Young, Director of Strategic Planning for Sonsray 
Cali is ready to join the team as HR Director. In her work for Humane Resources, she'd make sure every Sonsray dog has its day.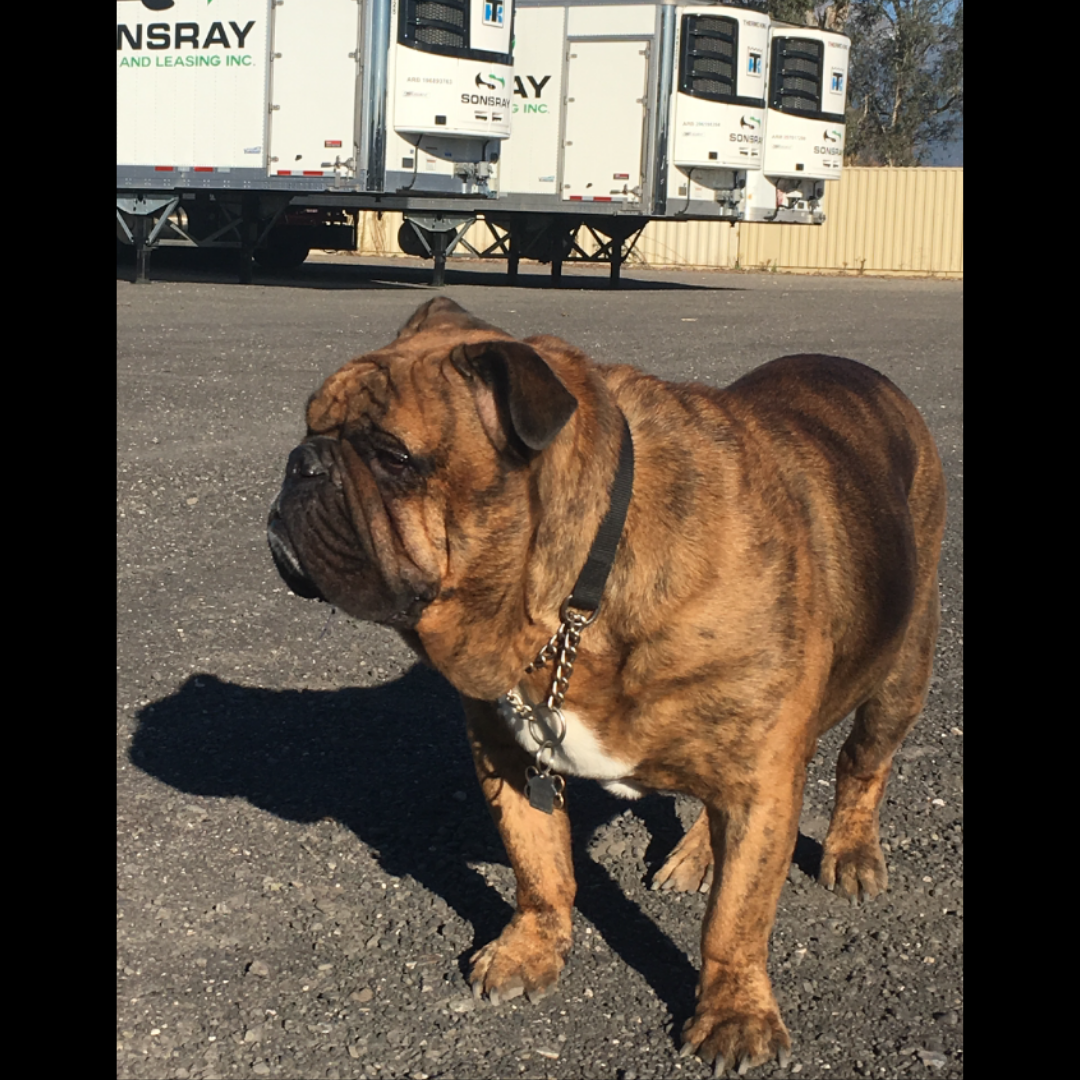 Most Likely to Nap on the Job
Dog: Copa 
Owner: Eric Salazar, Fleet Operations Manager for Sonsray Rentals & Leasing 
Copa works for Sonsray Rentals & Leasing as a Supervisor, but with the amount of napping that goes on we don't know how much supervision actually happens.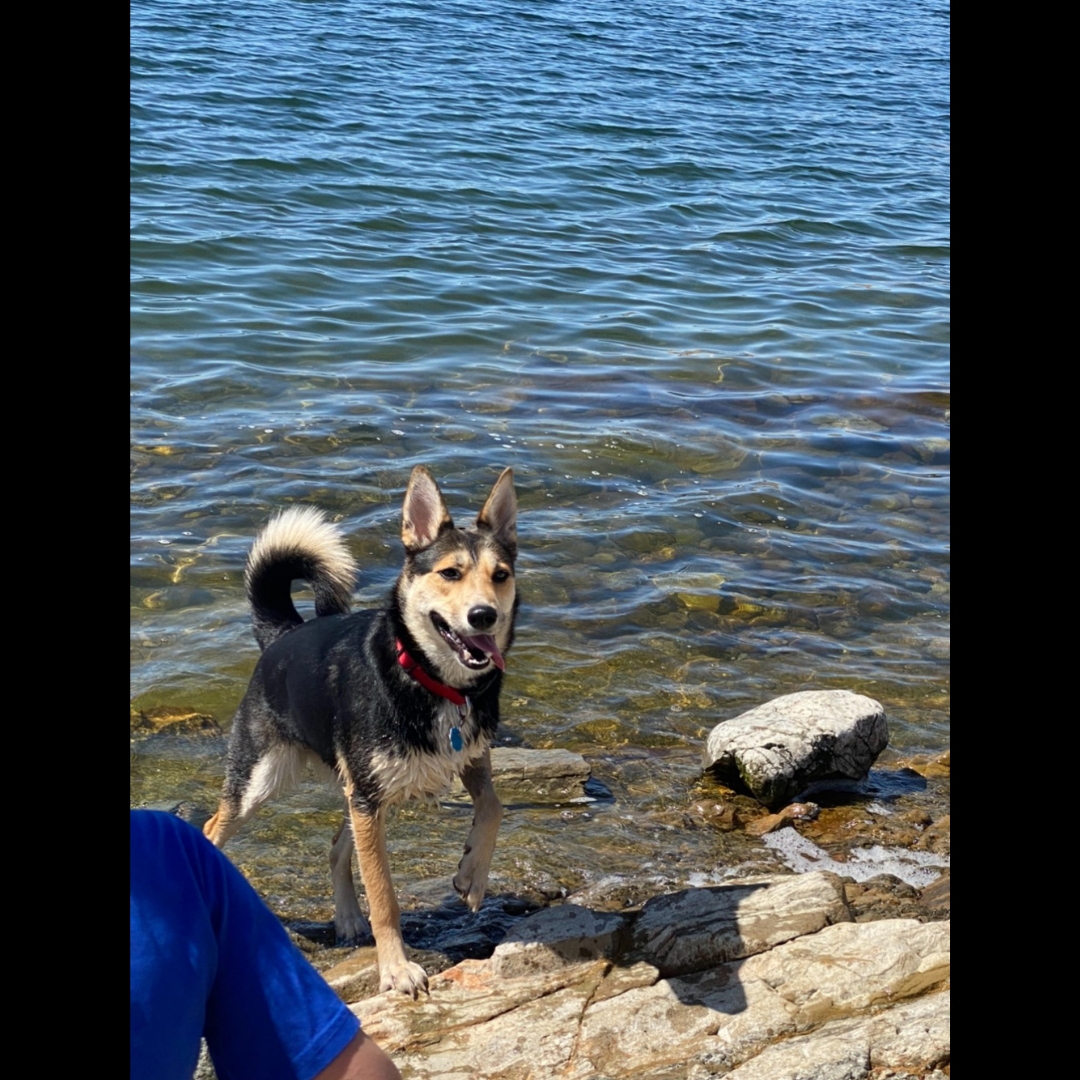 Most Likely to Eat Your Shoes 
Dog: Piper 
Owner: Holly Darbo, Assistant Service Manager for Sonsray Fleet Services 
Piper works in the moral support business for the Sonsray techs at her store, but in her free time she enjoys swimming. And there's nothing like a good shoe-snack after a swim.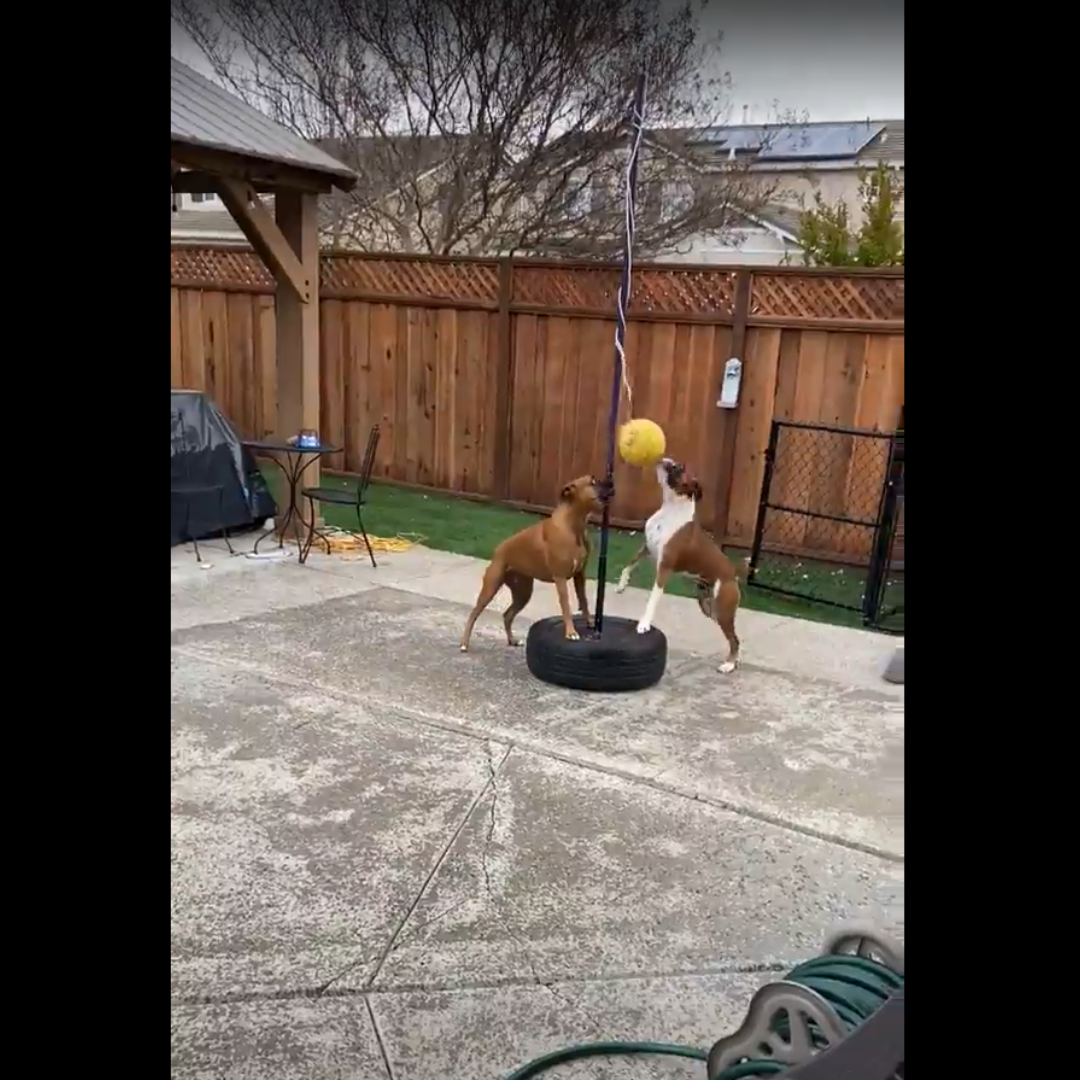 Best Duo
Dogs: Lonzo & Leaha
Owner: Jerry Espinoza, Parts Manager for Sonsray Machinery 
This talented pair love a good game of tetherball.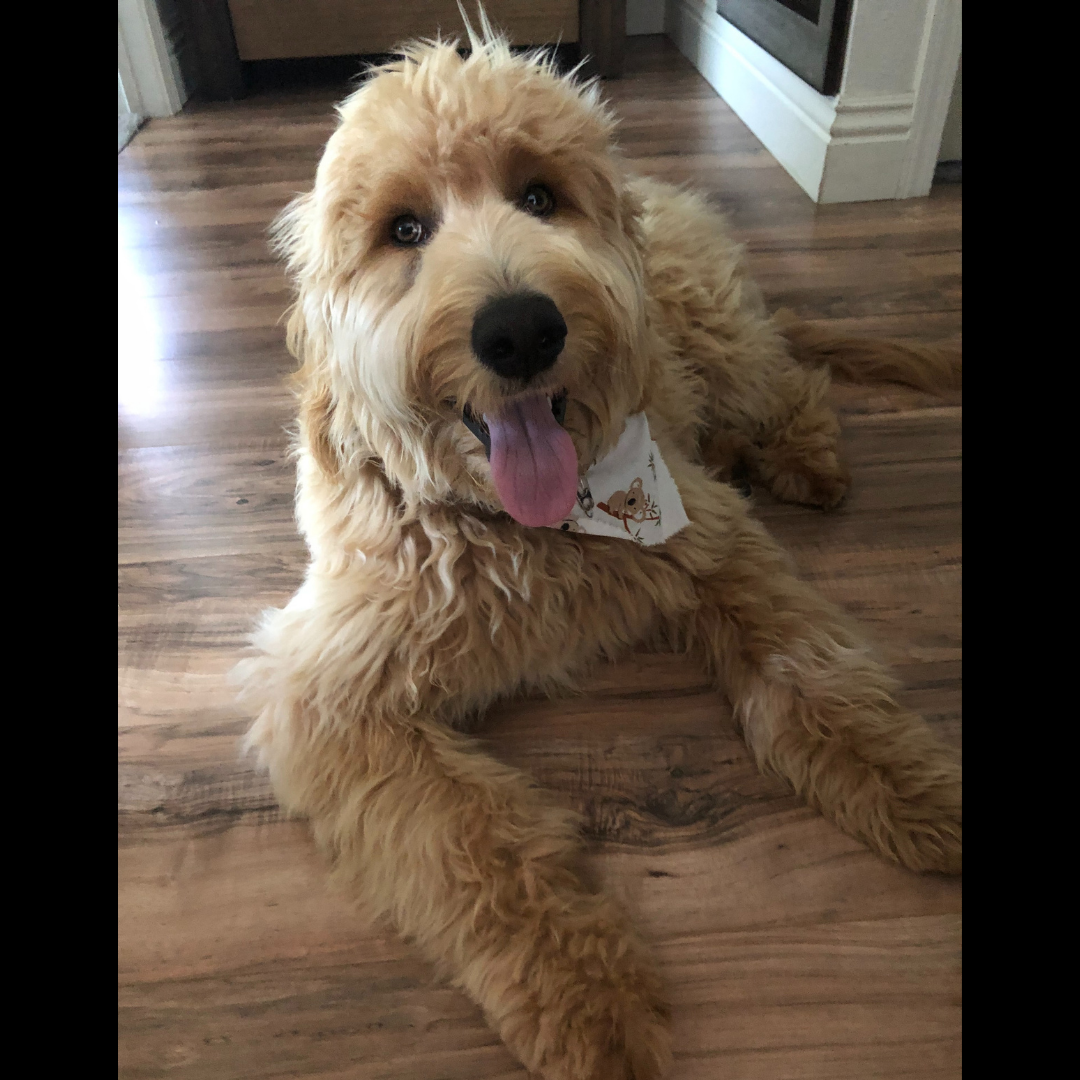 Most Likely to be Office Manager 
Dog: Lance 
Owner: Lizet Salas, Corporate Sales Coordinator & Inventory Control for Sonsray
Lance is all about supporting others. We hear he's quick on his feet and would make an excellent delivery man for any office's needs. 
Most Likely to Work in Sales  
Dog: Luna 
Owner: Marycarmen Valencia, Parts Specialist for Sonsray Fleet Services 
Luna was discovered as a puppy at a gas station when her owner was on route to work. We hear she'd kill it as a Parts and Service Sales Representative because, hello, who could say no to this face?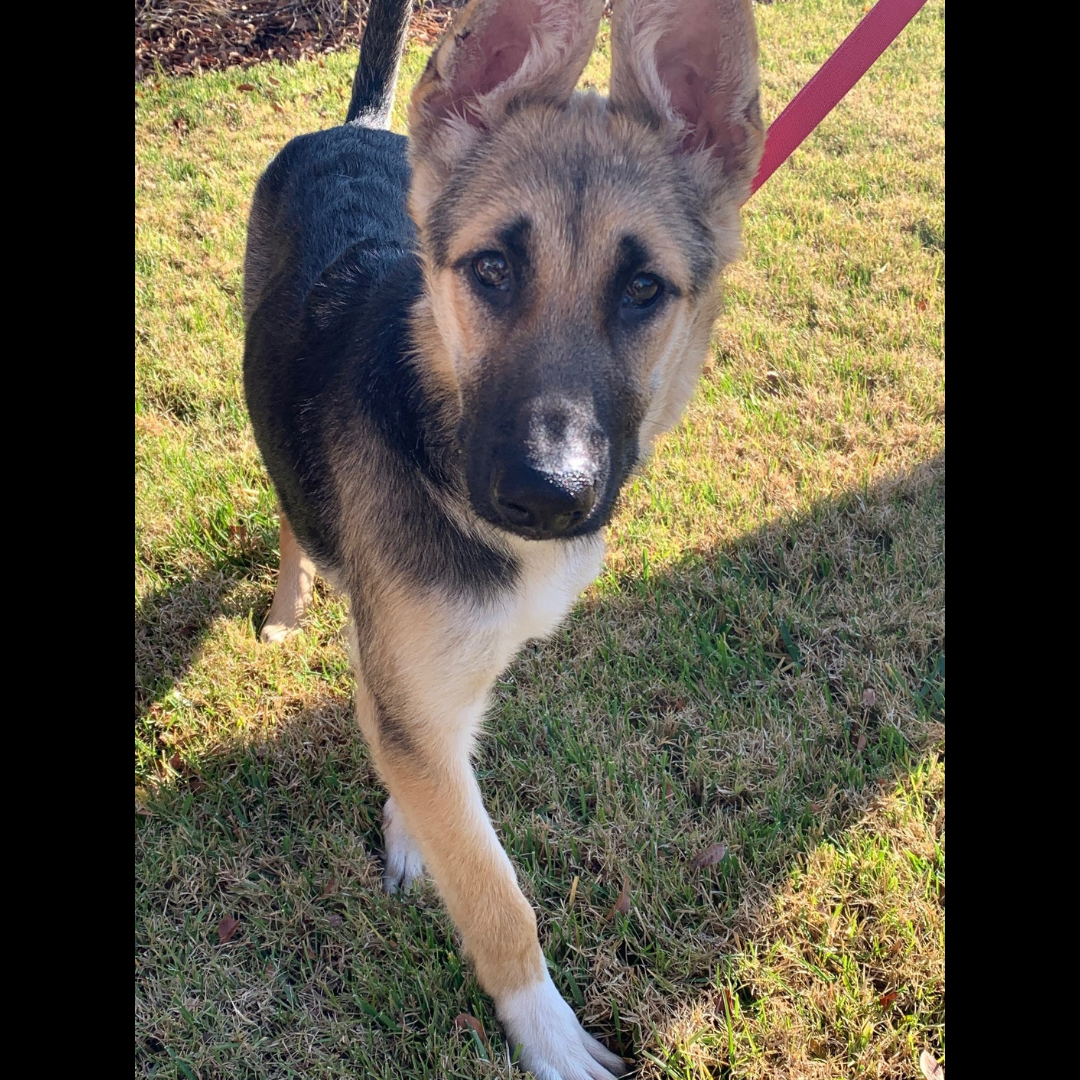 Best Warranty Parts Clerk 
Dog: Ava 
Owner: Mike Barnes, Parts Manager for Sonsray Fleet Services  
Ava's fetching skills qualified her for a job as a Warranty Parts Clerk. We hear that any parts thrown out to the Service Technicians for repair would see a 100% return rate. Likely with interest slobber.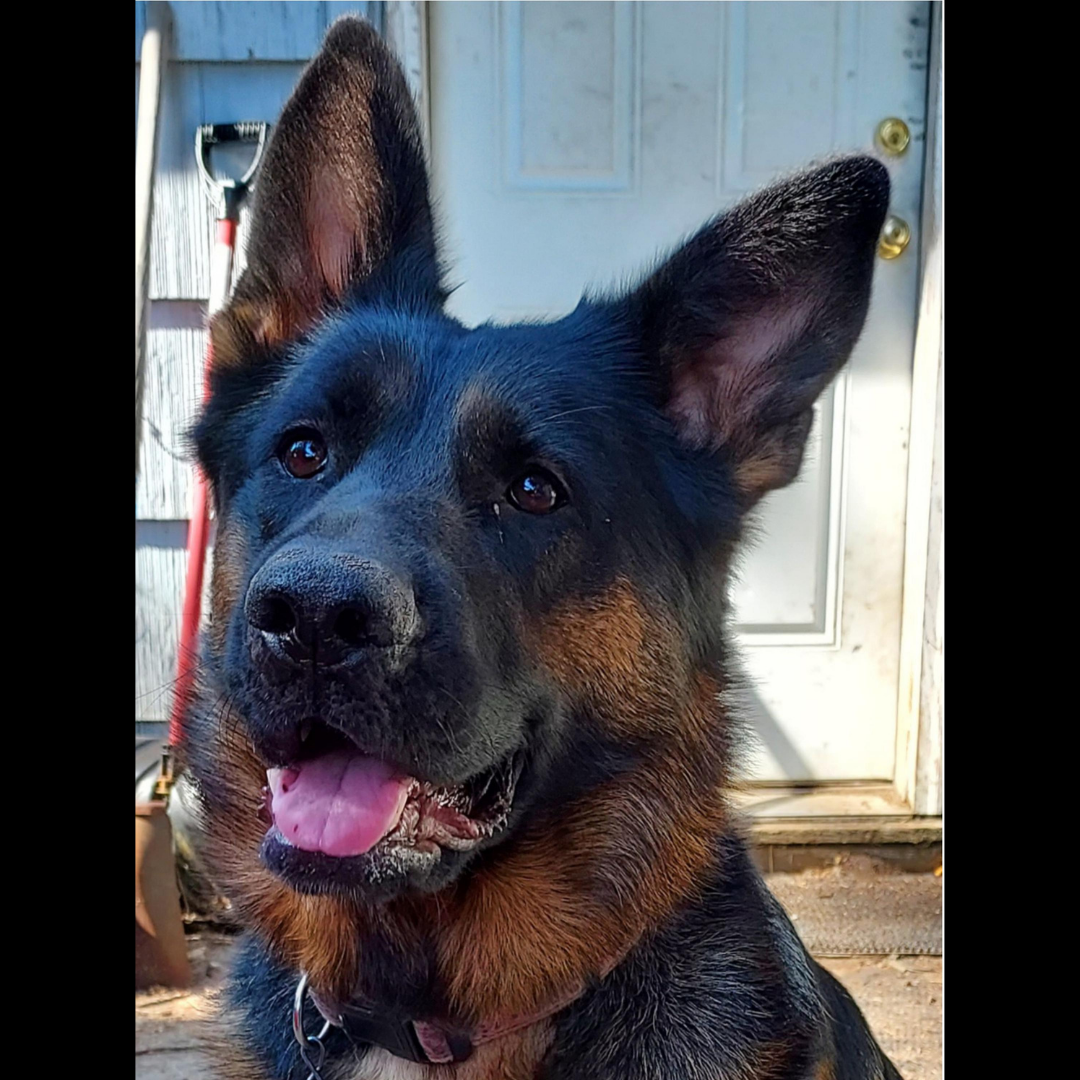 Best Receptionist
Dog: Rosie 
Owner: Mike Hobart, Parts Counter Sales for Sonsray Machinery
Rosie loves to meet and greet new people, so she is highly qualified to work the front desk. After hours, she might play tug of war with the phone lines. But only off the clock, she swears.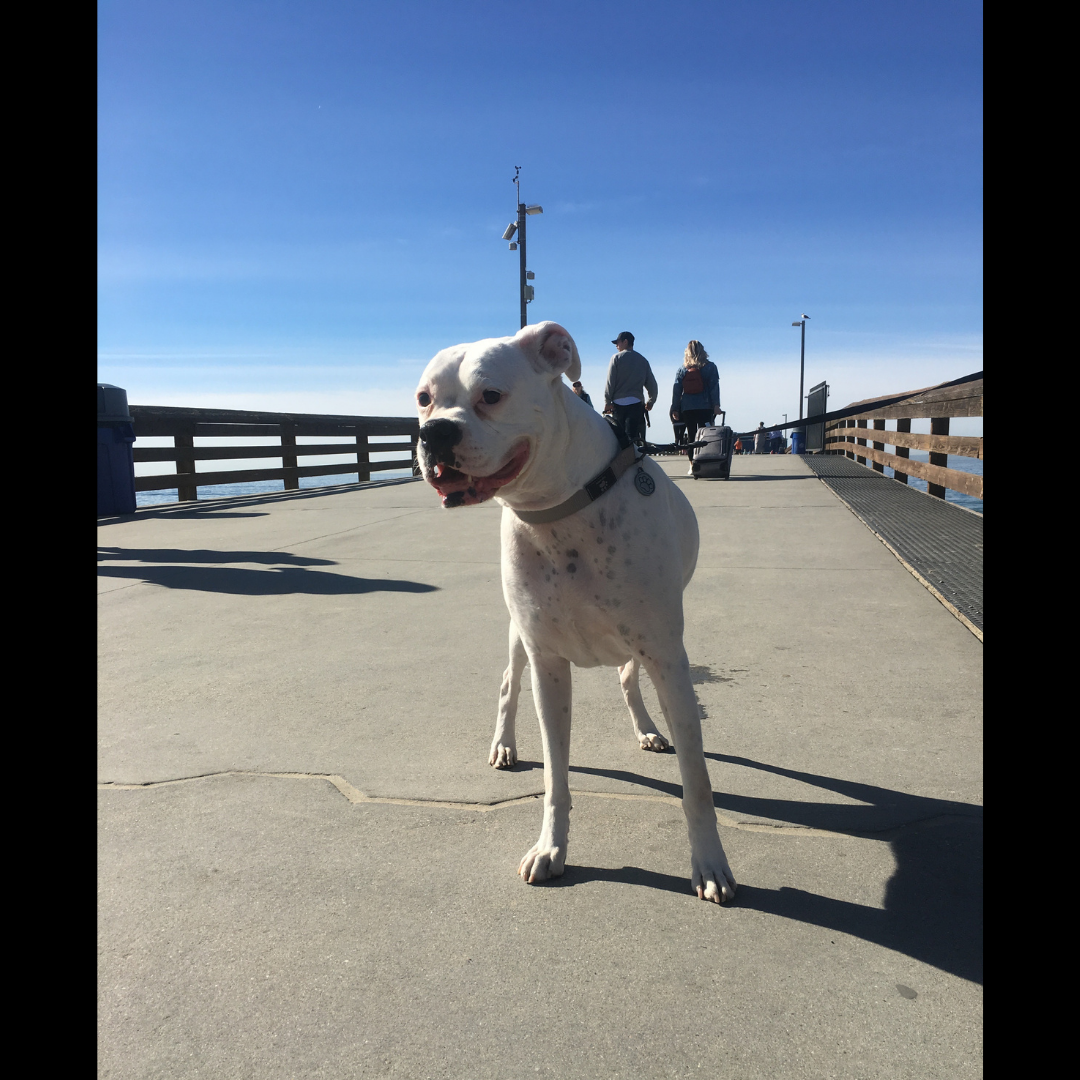 Top Mobile Tech 
Dog: Colton James (CJ) 
Owner: Mike Smith, Account Executive for Sonsray Fleet Services 
Colton James, CJ to his friends, is ready to start his career as a Mobile Tech. He's got no mechanical training but he loves road trips. 10/10 we'd hire him.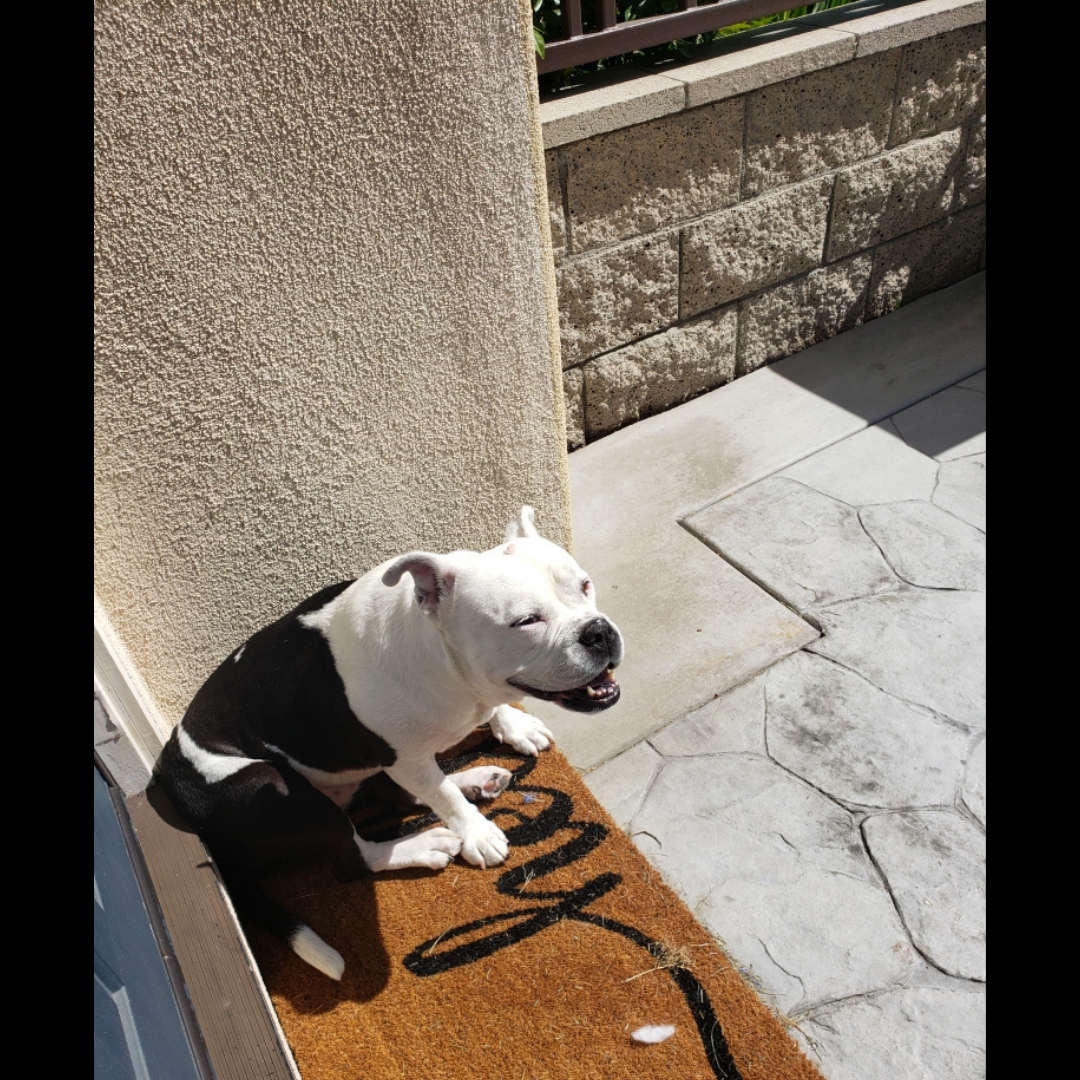 Most Likely to Work Security
Dog: Tetris P Noel-Lowe
Owner: Shannon Noel, Administrative Rental Manager for Sonsray Rentals & Leasing 
Don't let this face fool you, Tetris takes her job very seriously. She's got years of experience on security details, but like James Bond, she works best alone.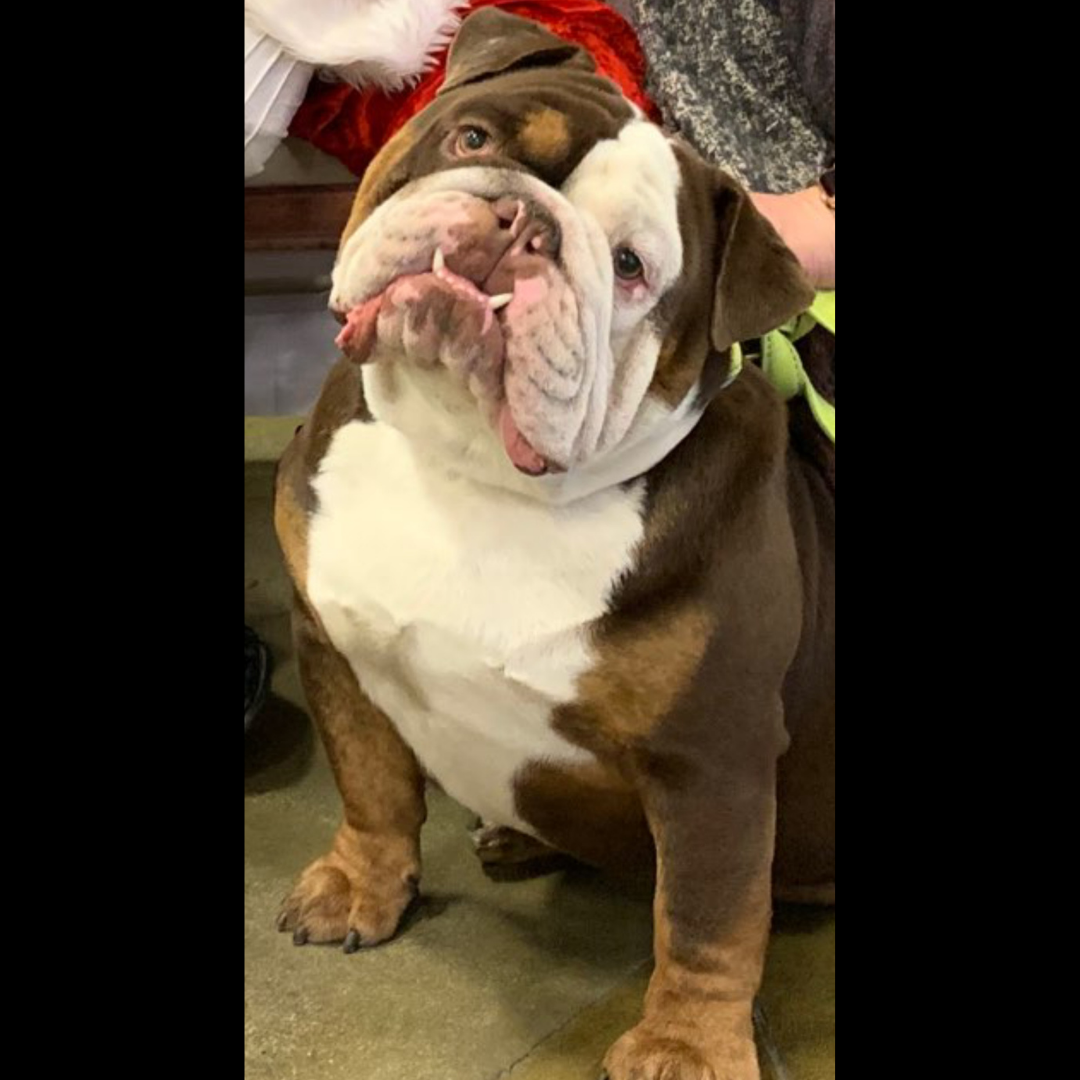 Most Likely to Move Mountains
Dog: Moke
Owner: Richard Werley, Technician Foreman for Sonsray Fleet Services 
Moke is a leader and a motivator. That's why we voted him as a top Mountain Mover, just like our hardworking Sonsray team. Also, he loves squeaky toys.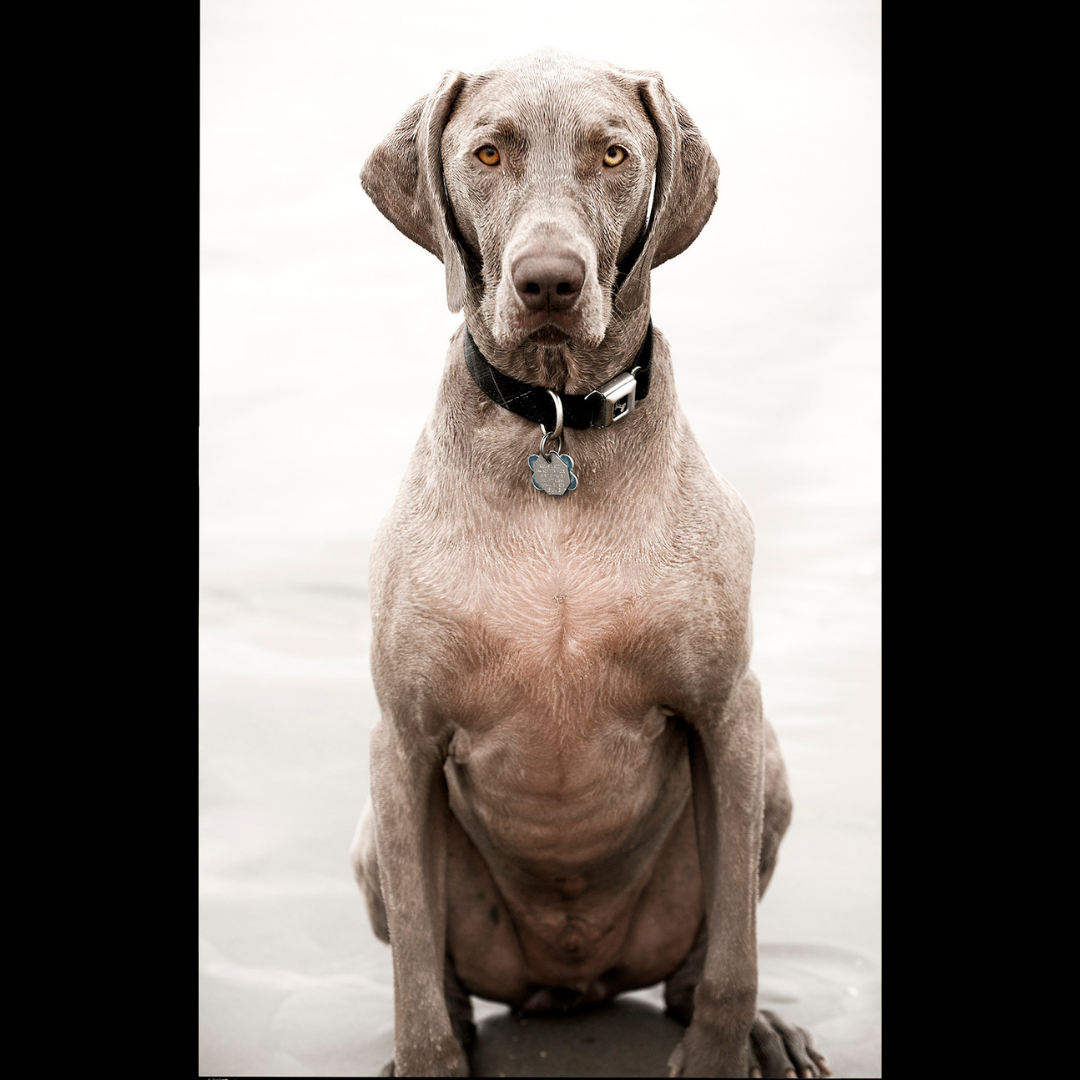 Top Mobile Tech 
Dog: Jedi 
Owner: Todd Klenz, Fleet Maintenance Manager for Sonsray Rentals and Leasing 
Jedi chose the mobile tech career path to increase his opportunities to run down squirrels all over his assigned region.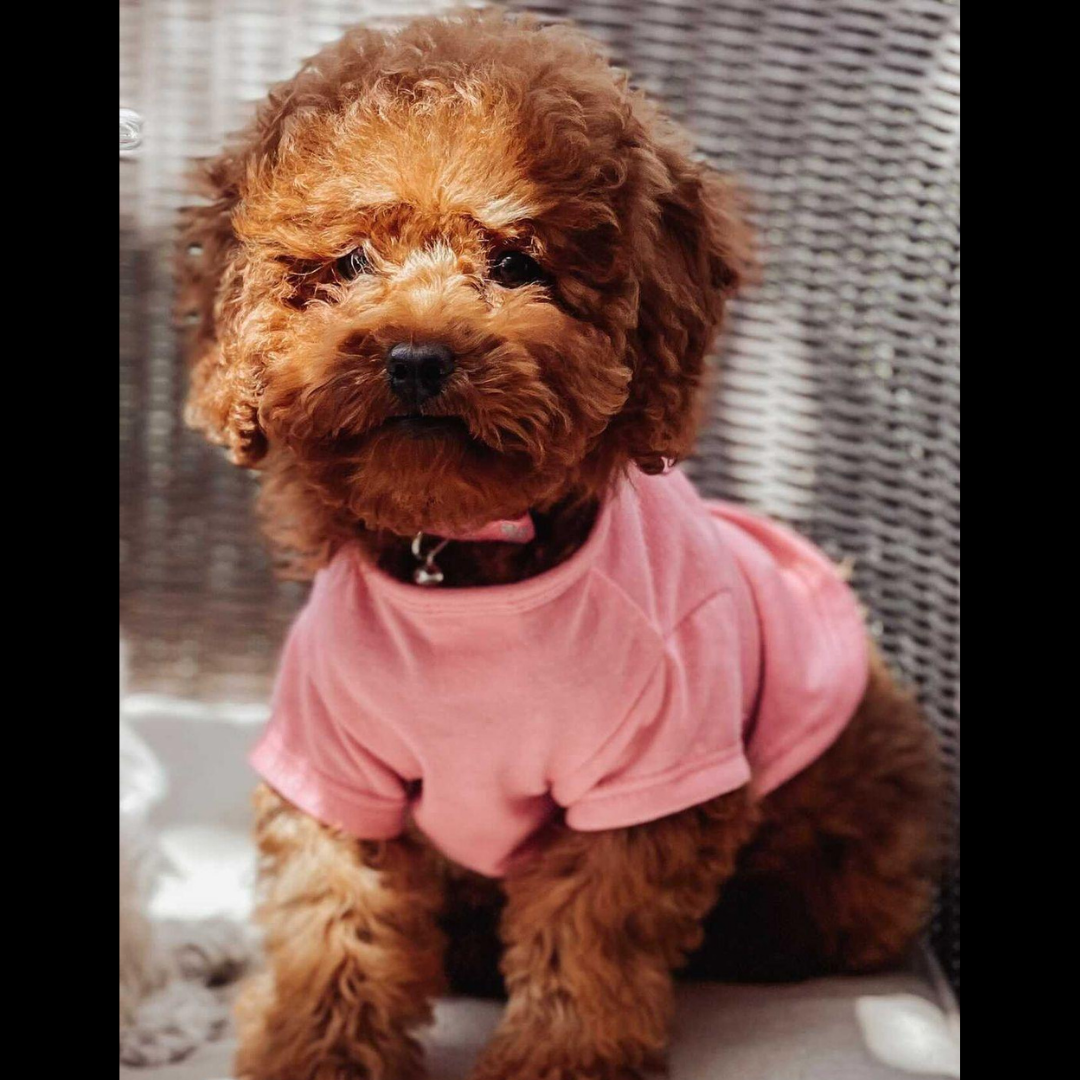 Resident Welcome Wagon
Dog: Penny 
Owner: Jennifer Arevalo, Service Advisor for Sonsray Fleet Services 
Penny is in the business of enthusiastically greeting people and bringing smiles to faces.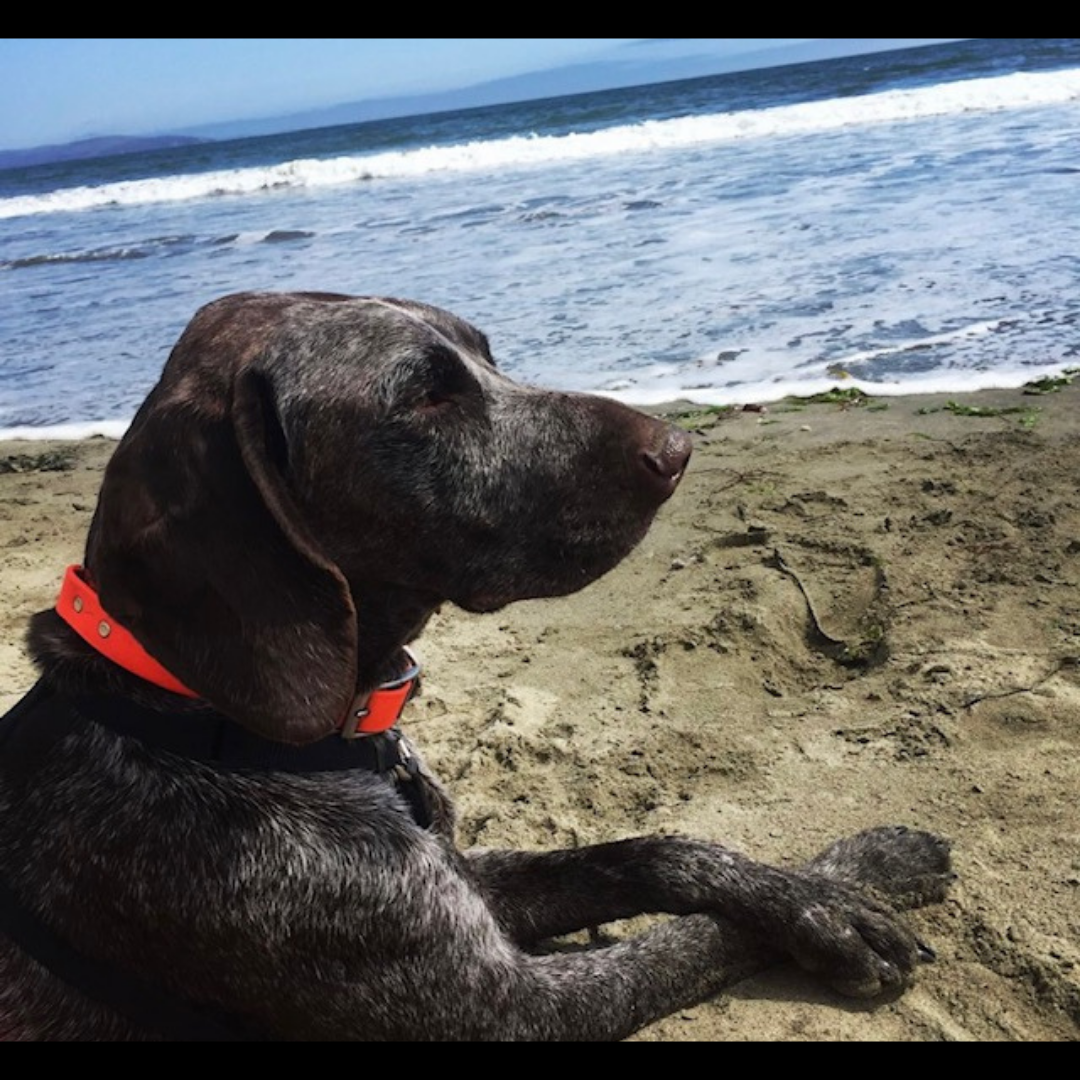 Top HR Employee
Dog: Angus 
Owner: Joe Balistreri, Mobile Service Tech for Sonsray Fleet Services 
Angus' people skills are key to his successful career in HR. In his off hours, his hobbies include chasing cats and rabbits.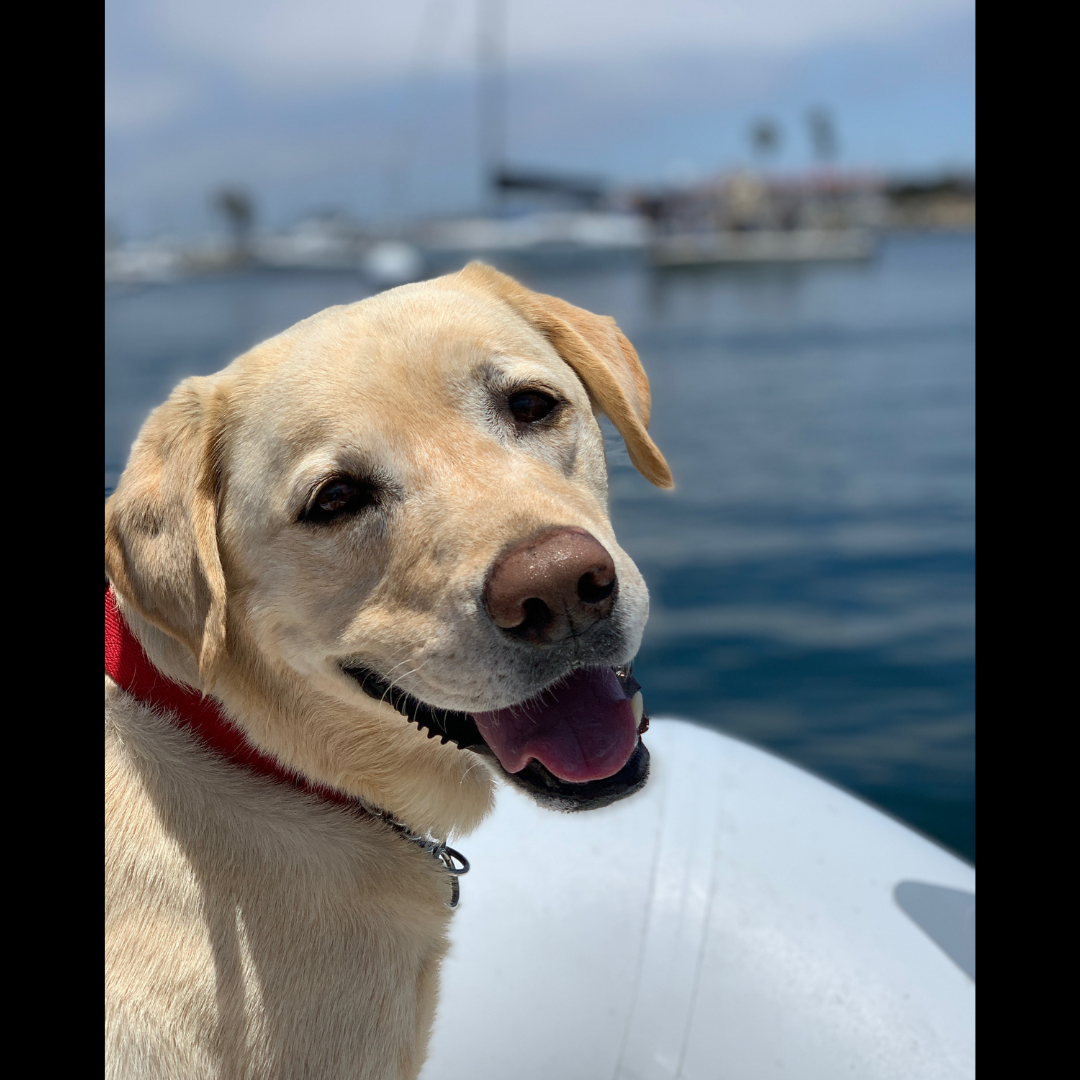 Biggest Entrepreneur
Dog: Walter 
Owner: Al McCandless, Executive Vice President
Walter is a founding member of doghiker.com! When he's not tackling The Next Big Thing in the K-9 hiking industry, he enjoys swimming.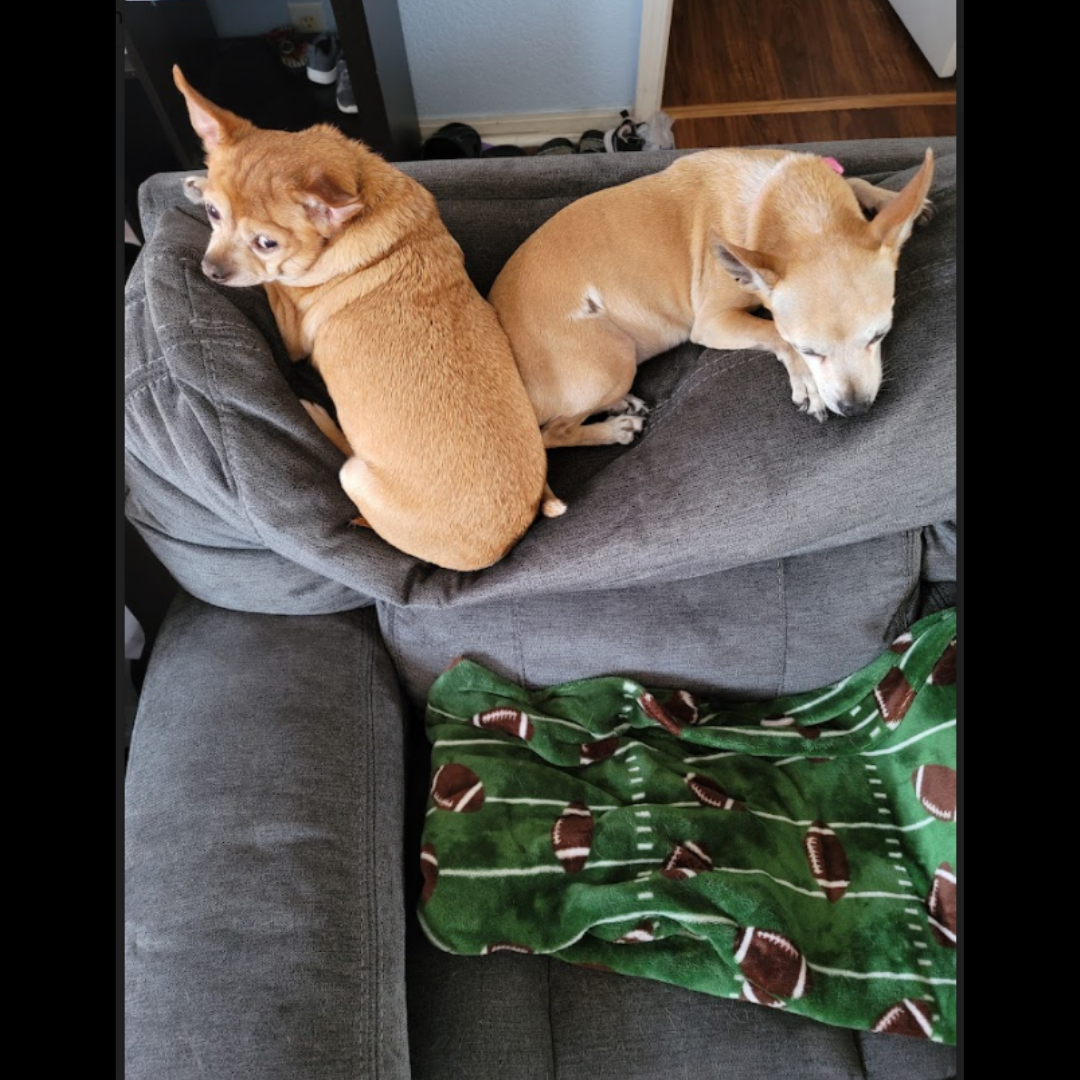 Nascar Fan Club
Dogs: Buddy & Princess 
Owner: April Shaw, Accounts Payable for Sonsray 
These two love a good Nascar race, camping and walking. Also naps, as seen here.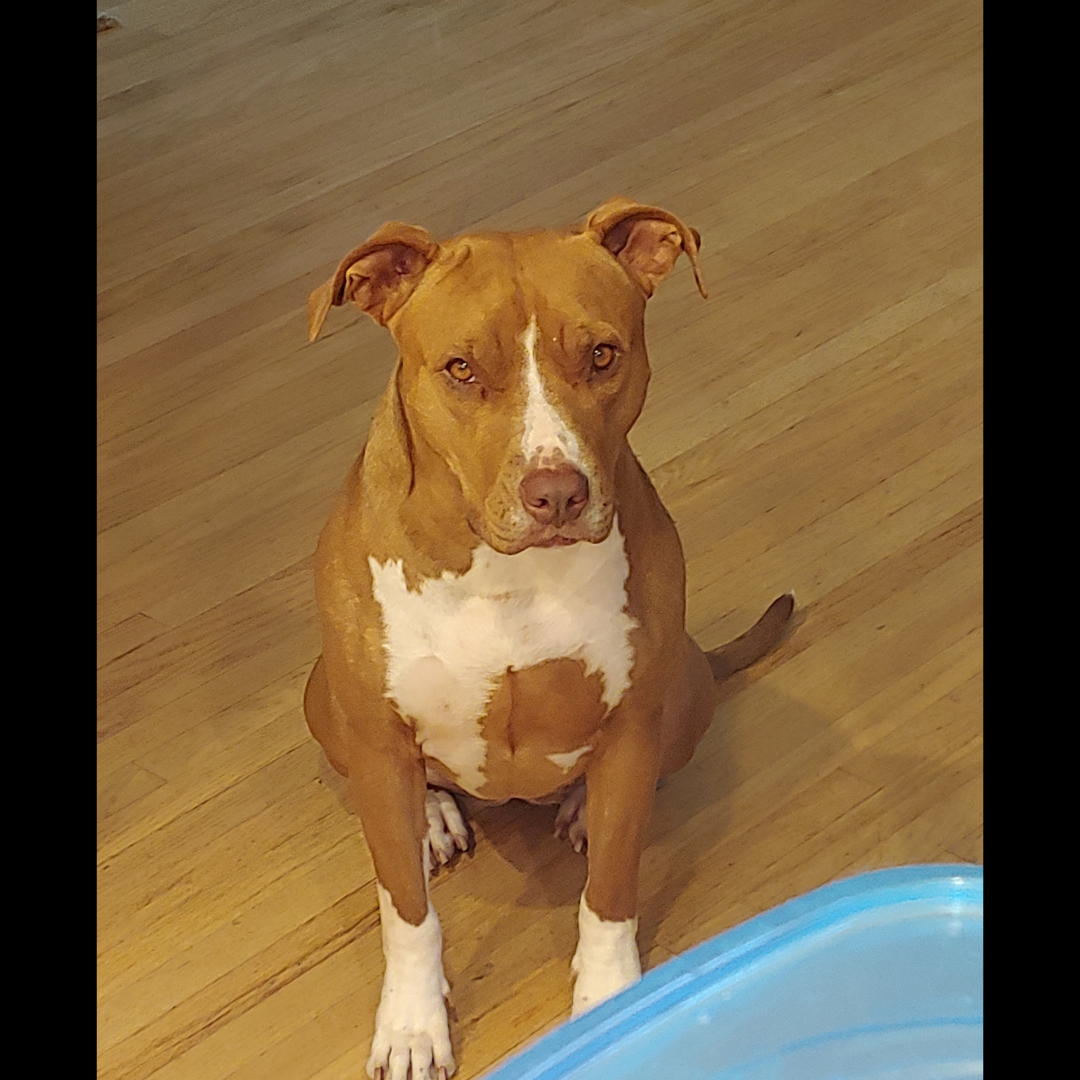 Best Mechanic 
Dog: Zoey 
Owner: Aurelio Perez, Store Manager for Sonsray Machinery
Zoey is a top mechanic at Sonsray because of her talent for tearing things apart. When she's off the clock, she likes to snuggle.  
A big thank you to all of our participants. Stay tuned for National Cat Day later this year.